Esce domani il nuovo album di Bruce Springsteen insieme a The E Street Band e il documentario esclusivo su Apple TV+ intitolato come il disco: "Letter To You"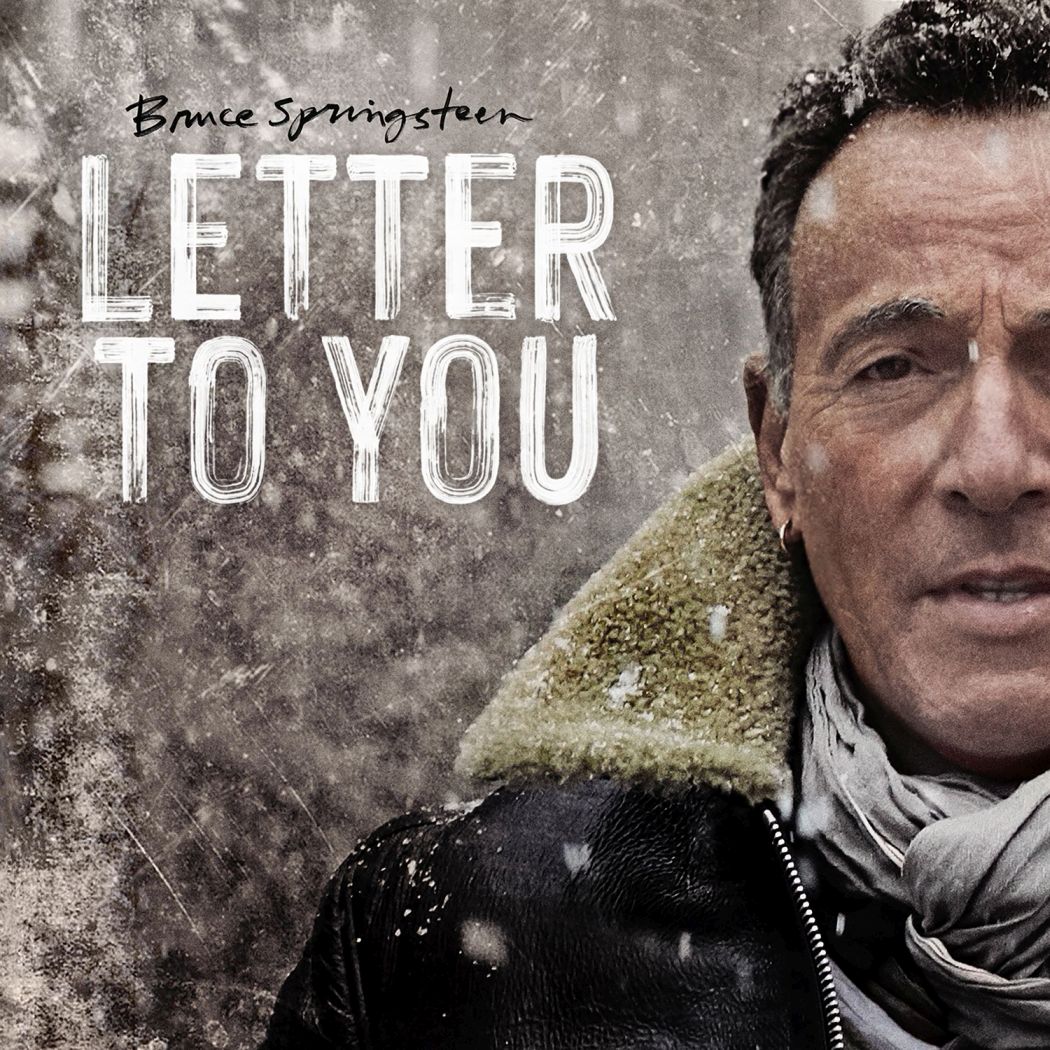 Lo chiamano The Boss e oggettivamente è una icona senza tempo: Bruce Springsteen. Il famosissimo cantante finalmente torna insieme alla sua The E Street Band. Domani, 23 ottobre, uscirà il suo nuovo e attesissimo album in studio intitolato Letter To You.
Le novità e le anticipazioni che girano attorno al disco sono tantissime. A cominciare dal fatto che, oltre all'album, uscirà in esclusiva su Apple TV+ il film documentario intitolato proprio "Bruce Springsteen's Letter to You", scritto dal Boss e diretto da Thom Zimny.
Bruce Springsteen racconta Letter To You
"Amo l'essenza di Letter To You e amo il sound della band che ha suonato in live studio come mai prima di oggi". Con queste parole Bruce Springsteen racconta del disco in uscita ai fan e alla stampa, anticipando una curiosità.
L'album è stato realizzato in soli 5 giorni ed una delle registrazioni più belle per Bruce. Meno di una settimana chiusi nello studio di registrazione di Springsteen in New Jersey per far nascere il 20esimo album rock e inconfondibile nelle sue sonorità.
La tracklist del nuovo album
Il disco è composto da 9 brani scritti da poco tempo da Bruce Springsteen e 3 canzoni invece risalenti agli anni '70, ma che non aveva mai pubblicato: "Janey Needs a Shooter," "If I Was the Priest," e "Song for Orphans".
Ecco la tracklist
One Minute You're Here
Letter To You
Burnin' Train
Janey Needs A Shooter
Last Man Standing
The Power Of Prayer
House Of A Thousand Guitars
Rainmaker
If I Was The Priest
Ghosts
Song For Orphans
I'll See You In My Dreams
Il documentario su Bruce Springsteen
Come vi abbiamo  già detto poi, domani sarà una giornata anche molto importante proprio per la pubblicazione su Apple TV+ del film omonimo. Racconta tutti i retroscena che hanno portato alla nascita di Letter To You ed è come fare un viaggio nel cuore del disco, ma anche nella vita privata di Springsteen. Analizzando anche il rapporto con la The E Street Band.
Già guardando ad alcune immagini di anteprima pubblicate sul profilo Instagram di Bruce Springsteen si capisce subito che sarà un documentario pazzesco. Entreremo nella sua vita, nella sua routine e per i fan del Boss che sono dei veri e propri adepti sarà un'esperienza pazzesca.